Who will take care of your Career ?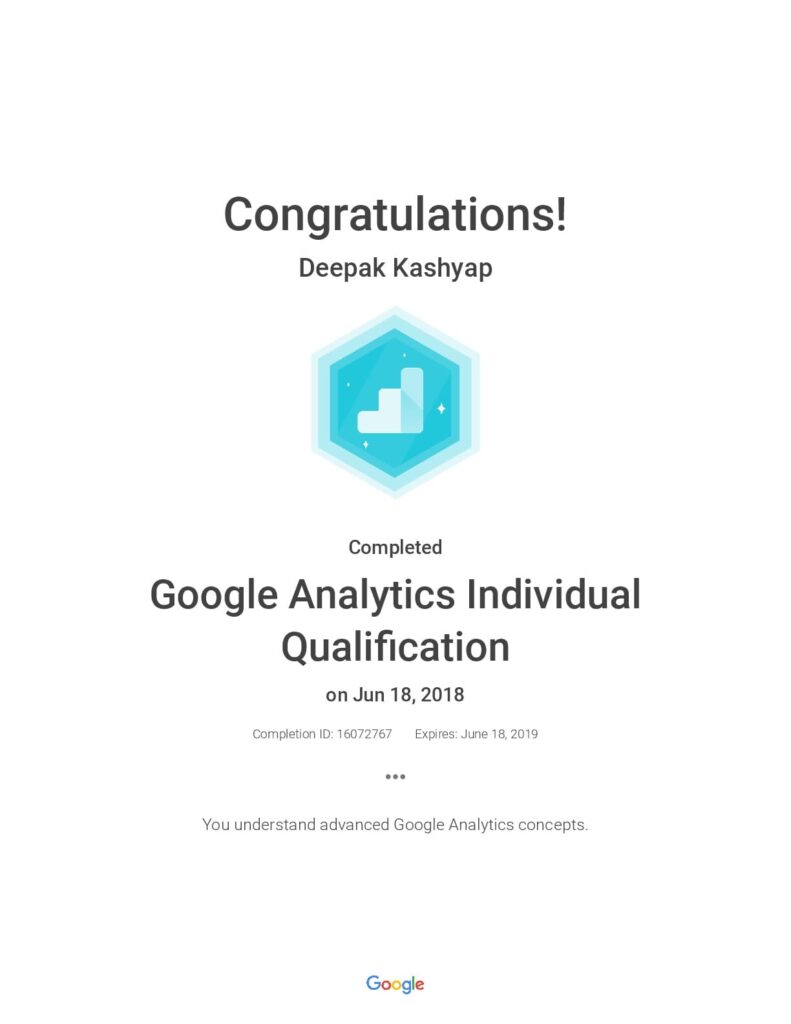 Mr.Deepak Kashyap is a senior web developer at Excellence Technology in Chandigarh. After working as a Team Lead and Project manager with many companies he started hi sown venture under the banner of "Excellence Technology".He is also the founder of IELTSPRO and Abroad Mentors .He worked as a senior System analyst for African taxation chamber in 2010.
His overall vision is to eliminate the gap between the books and industry requirements.He has very vast experience of trainings.His goal is to make 3000 students job ready till 2019.
He has very good practical hands on Core Php, Advance php, Web Designing and Digital Marketing.He is Individual certified from google Adwords and google analytics.
students who have taken training under him are well placed in well know companies.rest you will find his name in our google reviews.
He will be your trainer and what so ever he will teach you will be in trend. so don't worry come visit our office and take 2 days free demo class to evaluate our quality.
To Contact Mr.Deepak Kashyap
Call/Whatsapp:93177-888222
SCO: 85-86, 3rd Floor,Sector-34(A),Chandigarh
+91-93177-88822 +91-93176-88822 0172-4698755